This is very cute catish acrylic eyes with low price but high quality.
It has a hemisphere shape. =))
* Included: 1 pair of eyes
* Model: Dollmore Catish Doll-Reaa (Tall: 44.5cm)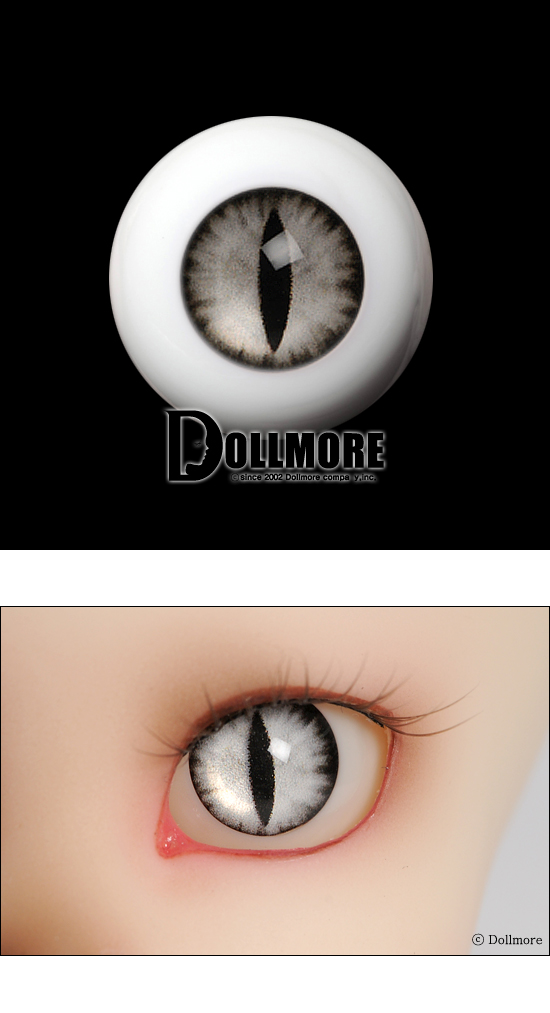 * Notice: This is the cheap eyes, so there may be a little scratch or may be a difference in line symmetry.